Summit 2023
Palliative Care in Residential Aged Care Summit
The Hume Palliative Care in Residential Aged Care Summits in two locations (Beechworth and Shepparton) are for anyone who works in residential aged care including Managers, General Practitioners, nursing and allied health professionals. The Summits will showcase innovative models of care and capacity building initiatives in Hume.
The Summits will provide an opportunity for networking with colleagues and peak bodies who provide palliative care resources – click here to see our full program. Registration is FREE.
GV Hospice Shepparton
9:30am – 2pm
Thursday 12th October 2023
Old Beechworth Gaol (and Online)
9:30am – 2pm
Thursday 26th October 2023
Key Note Speakers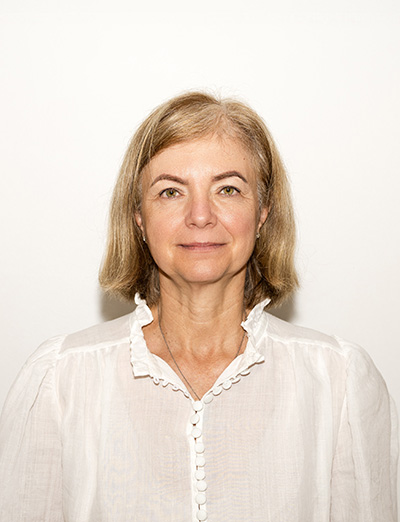 Dr Miki Marginean
VVED Palliative Care Lead
Dr Miki Marginean is a senior Emergency Physician and the lead for Palliative Care in the Victorian Virtual Emergency Department at the Northern Hospital. Miki has an avid interest in aged care and is trying to make a difference in the management of geriatric patients in the challenging environment of the Emergency Department.
This interest is also based on personal reasons as she looked after her father who suffered of a terminal illness and was disabled in the last years of his life. She worked many years in rural Victoria and Queensland and understands the difficulties people have accessing health services.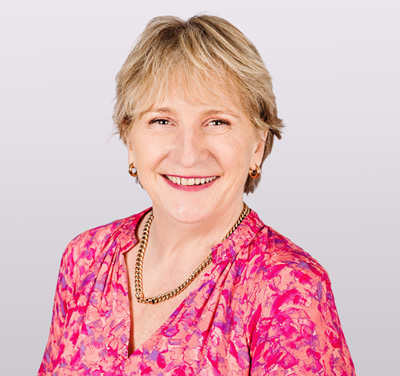 Jennifer Gavin
RN MHlthMgmt
Jennifer has been a national Project Coordinator for End of Life Directions for Aged Care (ELDAC) Project based at QUT since the project's commencement.
As part of the ELDAC Linkages Program facilitation team, Jennifer is passionate about supporting aged care providers across Australia to provide best possible quality care for older Australians and their families at the end of life.
Jennifer is a registered nurse with extensive clinical and management experience in a variety of healthcare settings, including most recently in the aged care sector.
Jennifer also has extensive project and change management as well as educational development experience including a national palliative care project. Jennifer achieved a Master in Health Management from University of Wollongong in 2002.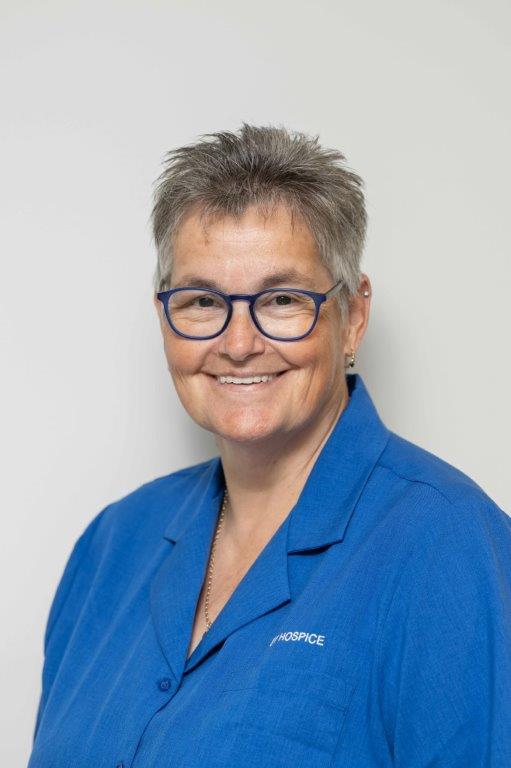 Marjo Reijnen (Shepparton)
Hospice RAC Project
My name is Marjo Reijnen, I am a Registered Nurse with 32 years experience. I worked overseas for 10 years and completed my Postgraduate Diploma in ICU/CC whilst there. In the last 23 years I have worked in rural health services in ICU, ED, Aged Care and Acute Care. I spent some time as a Unit Manager of an Aged Care Facility and many years as the ADON of a small rural health service.
I have also completed a Masters of Education, Graduate certificate Rural and Isolated Practice (scheduled medicines), Graduate Certificate in Palliative care and currently completing a Graduate Diploma in Palliative care.
I am currently employed as a Clinical Nurse Specialist at GV Hospice and am the project lead for the residential aged care project. This project focuses on supporting aged care facilities to provide palliative care to their residents. I am passionate about providing excellent care to all residents in aged care.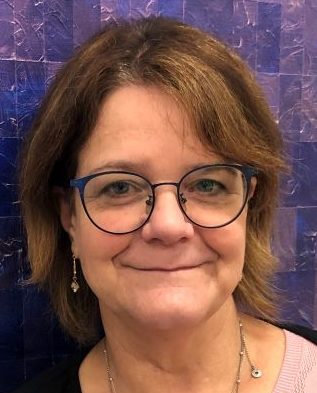 Fiona Mcleod
Fiona started her career as a hospital trained nurse at the Austin Hospital in Melbourne in the late 1980s. Her career since that time has been varied but one theme is consistent throughout is palliative care. Fiona values lifelong learning and along the way has collected a Master of Advanced Nursing Practice Palliative Care and a Certificate IV 40116.
In 2020 Fiona joined the team at PEPA Victoria just in time for a pandemic as a project officer working as part of the team in Victoria delivering and facilitating palliative care workshops and placements across the state. Fiona has now moved across from the PEPA Vic. team to PEPA Aged care as an educator as she is passionate about care for older people at the end of their lives, wherever they choose to live and die.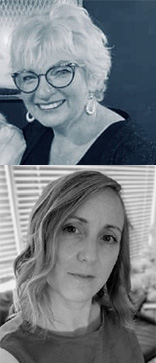 Sam and Rose
Hume Palliative Care Aged & Disability Link Nurses
Hi! Sam and Rose here. We are your Aged and Disability Palliative Resource Nurses. We aim to build the capacity of Residential Aged Care Facilities and Disability Accommodation Services in the Hume Region to provide high quality care which meets individual needs/preferences of clients with life limiting illnesses.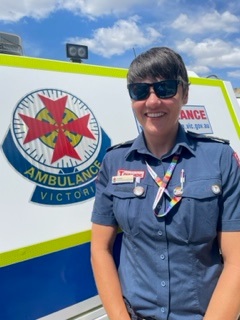 Norieul Kinross
Ambulance Victoria
Norieul one of the 16 Paramedic Community Support Coordinators (PCSC) based across regional locations in the state. She comes from a nursing and paramedicine background with 18 years practicing in various healthcare settings in Victoria. Norieul currently works in the Strathbogie region where her work is focused on building health resilience, improving health outcomes, and enabling optimal palliative paramedicine practice. Integral to her work are strong connections within the local health and palliative care services on shared patients. Through these important connections, Ambulance Victoria, Palliative Care Services and Primary Health Networks can collaborate to optimise and safeguard care. Norieul has a keen interest in chronic disease management and in particular, chronic lung disease and in improving outcomes for this complex patient group.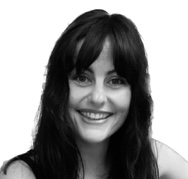 Olivia Hedges
Palliative Care Connect Lead, Ambulance Victoria
Olivia leads a portfolio of work focused on enabling and enhancing palliative paramedicine across Victoria. With a nursing foundation, she brings expertise from Intensive Care, Palliation, Organ Donation, Oncology, and Haematology fields. Formerly at Alfred Health and DonateLife Victoria, Olivia led nursing and project endeavours. Olivia is passionate about healthcare communication and skills development, reflected in her prior role as a trainer for the DonateLife Family Donation Conversation Workshop.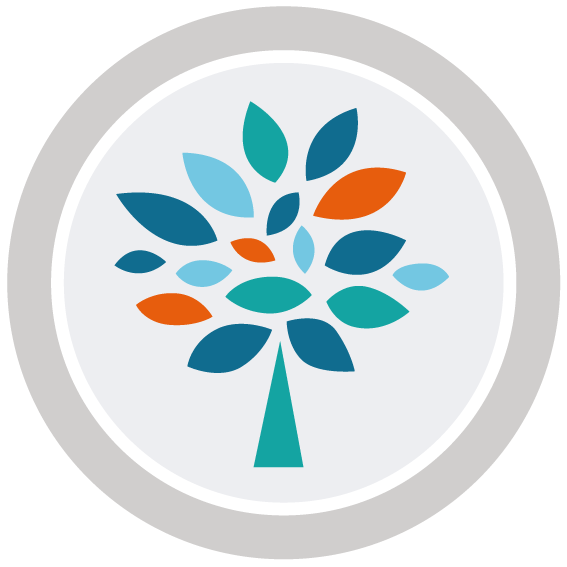 Dr Anna Keedwell
Palliative Care Specialist, East Hume
---
Links to palliative care resources and webpages
---
This activity is supported by funding from Murray PHN through the Australian Government's PHN Program.
Feedback Evaluation